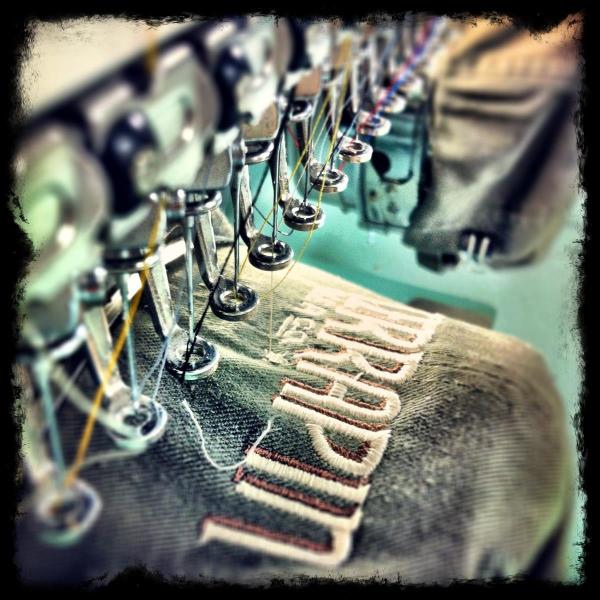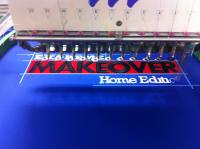 From high quality polo shirts to custom hats and towels, we can accommodate any order, big or small. Getting started is easy.
Place your order and artwork.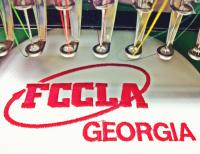 Submit your order and artwork to an experienced customer service associate. We will get product order, digitize your art and submit back to you for final approval.
Production, Trimming, Shipping.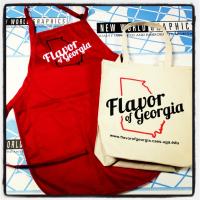 Why New World for your Embroidery Needs?
Once we receive final approval, we can get your order scheduled, sewn and cleaned up. We trim, steam and pack your order. That's it, we can ship it to you or you can pick it up.
Our customers love the service, prices and quality that we put into each item. New World Graphics will go the extra mile to ensure your embroidered apparel looks amazing!